Since 1985, Light Lift India Pvt. Ltd.,(Formerly known as Light Lift Industries) an ISO 9001:2008 has been Manufacturing & Exporting Material Handling Equipments like E.O.T. / H.O.T. Cranes, Electric Wire Rope Hoist, Chain Pulley Blocks, Jib Cranes, and Goods lift etc to customers on Pan India basis and exporting to Sri Lanka, Nepal, Bangladesh, Middle East countries like Saudi Arabia, Yemen, Iraq, Nigeria etc.
Providing cost effective, customized material handling solutions for low to high volume projects catering to a diversified clientele of small, medium and multinational corporate. Customers are from various sectors like Automobile Manufacturing Companies, Auto-Ancillaries, Steel Plants, Cement Plants, Paper Industries, Electric & Electronics Industries, Railway, Defence etc.

New Infrastructure has been created for improving Quality, Timely Delivery, and Service, such as CNC machines, CAD/CAM Systems, MIG/TIG Welding machines, Testing facilities etc.

Company is celebrating its 25 years of existence & Mr. Yogi Nagpal, MD of the company rededicate himself of taking company to newer heights by allout commitment towards Excellence, Technology, Customer Satisfaction & Development of New Products.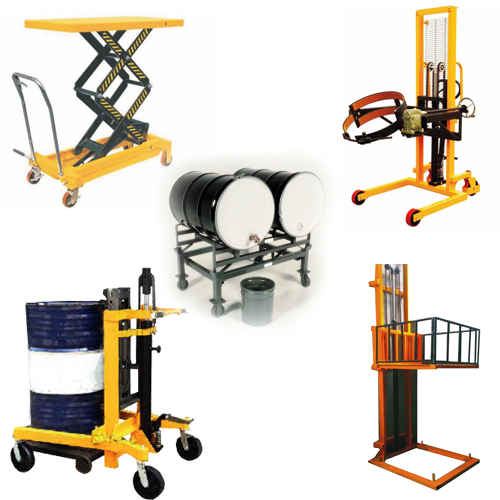 1985
Humble beginnings
Haryana Mechanical Industries expanded and setup a unit for the manufacturing of Overhead Cranes, Hoist, Lifts etc. in the name of 'Light lift Industries'. Since then it is one of the leading manufacturer's of these products in India.
1996
ISO Certification
Light Lift industries become the lst company in India among Material Handling & Crane Manufacture to get ISO 9002 Certification from DNV.
2001
Start of Manufacturing Hydraulic Equipment
Company diversified into manufacturing Hydraulic Equipment like Hand Pallet Trucks, Hydraulic Power Lifts, Hydraulic Floor Jib Cranes, Hydraulic Scissor Lift Table, Battery Operated T rallies etc.
2006
Felicitation by Haryana CM
Company being awarded Innovative & Creatively award by the chief Minister of Haryana.
2019
Expansion
Light Lift (Pvt) Ltd, MALABE, Sri Lanka, came into existence to cater to Sri Lanka market.
YOGI NAGPAL
With 40 years of experience and great leadership qualities he has dedicated his heart and soul in building up this enterprise.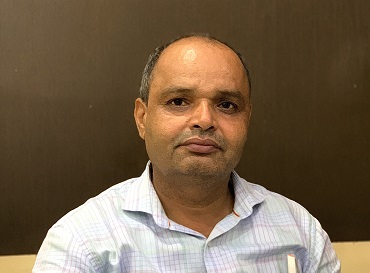 HUKUM SINGH
Around 30 years of experience in innovation and designing . Expertise in R&D of company in many aspects . One of the core member of LIGHT LIFT
KUSHAGRA NAGPAL
Young entrepreneur of company exploring new products and different aspects for betterment of Light Lift .